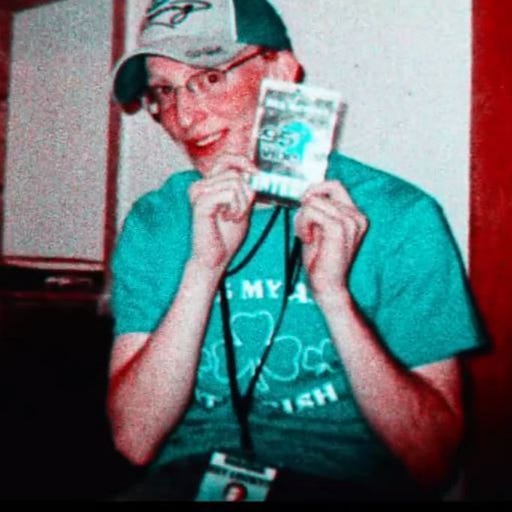 Jan 21, 2021 • 52M
Brian Rose's long and winding road to making "When I Last Saw Jesse"
Do you love documentaries? Join me for a series of conversations with directors who discuss the craft of documentary filmmaking. You'll learn how these talented creators find great stories and how they bring them to life on screens around the world.
Jesse Ross was a 19-year-old college student who disappeared at a college conference and was never seen or heard from again. Brian Rose sits down to discuss Ross's disappearance and how he approached the mysterious story in his 2019 documentary,  "When I Last Saw Jesse."