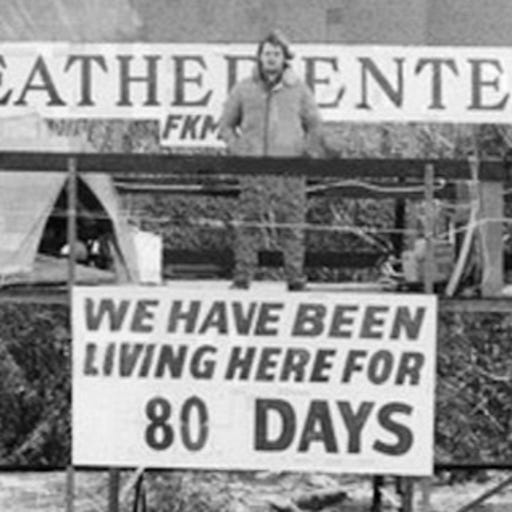 Mar 31, 2021 • 38M
Pat Taggart unearths the story of a lifetime in "Billboard Boys"
Do you love documentaries? Join me for a series of conversations with directors who discuss the craft of documentary filmmaking. You'll learn how these talented creators find great stories and how they bring them to life on screens around the world.
In 1982, three young men from Allentown, Pa., climbed aboard a billboard in a competition to win an $18,000 mobile home. Times were tough, owning a home was an inaccessible dream, and the three competitors were determined to win. They wound up living on the billboard far longer than anyone imagined and became global celebrities in the process. Nearly four decades later, their story of obsession and determination still resonates. Filmmaker Pat Taggart discusses how this unusual contest came to be and how he overcame an unsettling first interview to make the film.
Learn more about the film at billboardboys.com.