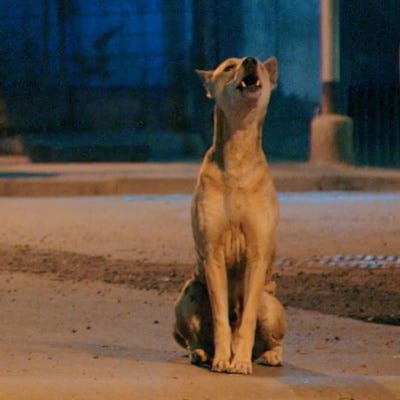 Jun 26, 2021 • 55M
Jesse Alk explores Kolkata's mysterious native dogs in "Pariah Dog"
Do you love documentaries? Join me for a series of conversations with directors who discuss the craft of documentary filmmaking. You'll learn how these talented creators find great stories and how they bring them to life on screens around the world.
Jesse Alk's father, Howard, was a documentarian who died when Jesse was a child. Decades later, Jesse wound up retracing his father's footsteps to Kolkata, India, where Howard had documented West Bengali musicians in the early '70s. Jesse fell in love with the city, its people, and particularly its native street dogs. He filmed the dogs and the people who care for them, capturing the loneliness and suffering of both. His film, Pariah Dog, debuted in 2019 at the Big Sky Documentary Film Festival and won Best Feature.