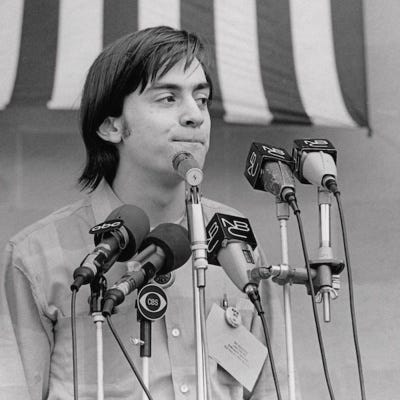 Oct 4, 2021 • 43M
Justin Schein faces an unthinkable dilemma in "Left on Purpose."
Do you love documentaries? Join me for a series of conversations with directors who discuss the craft of documentary filmmaking. You'll learn how these talented creators find great stories and how they bring them to life on screens around the world.
Justin Schein is a veteran filmmaker who has worked with scores of documentary subjects, but nothing could prepare him for an aging yippee named Mayer Vishner. Schein thought he was making a documentary about Vishner's life. Vishner had a different idea, and it shook Schein to his core and tested his mettle as a friend, filmmaker and human being. Schein's 2015 film, "Left On Purpose," follows the colorful, unforgettable Vishner through a minefield of emotional and ethical issues.