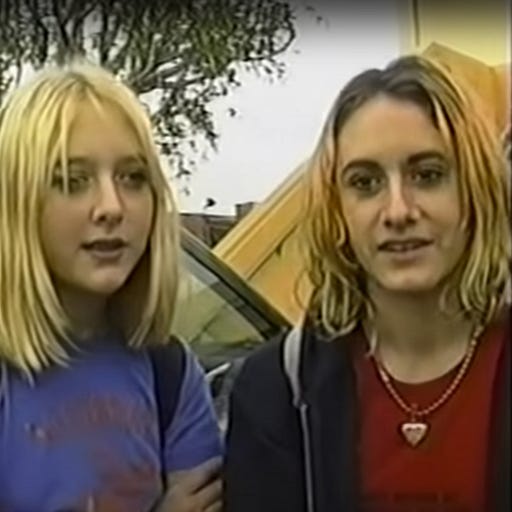 May 3, 2021 • 19M
Michael Lucid goes back to school to tell the story of "Dirty Girls"
Do you love documentaries? Join me for a series of conversations with directors who discuss the craft of documentary filmmaking. You'll learn how these talented creators find great stories and how they bring them to life on screens around the world.
In 1996, Michael Lucid was a senior at the Crossroads school in Santa Monica, California. He noticed a social phenomenon that had the school buzzing and wanted to know more. So he grabbed a camcorder and began documenting a group of impossibly young female idealists whose brash manners and clothes were ruffling feathers on campus. In the process, he created a time capsule that still captivates people 25 years later.