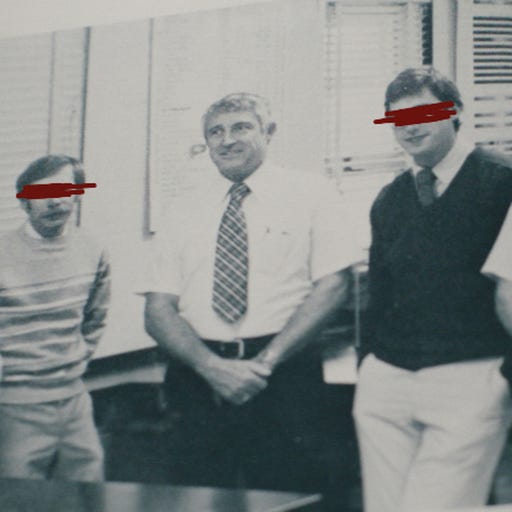 Feb 3, 2021 • 25M
Paige Tolmach reckons with the past in "What Haunts Us"
Do you love documentaries? Join me for a series of conversations with directors who discuss the craft of documentary filmmaking. You'll learn how these talented creators find great stories and how they bring them to life on screens around the world.
Eddie Fischer was a charismatic teacher who ruled the halls of an elite prep school in Charleston, South Carolina. He also harbored a terrifying secret that left shame and heartbreak in his wake. Director Paige Tolmach was a student at that school. Three decades later, Tolmach decided to tell the story of how Fischer shattered so many lives without being detected. Her film, "What Haunts Us," was released in 2018 and earned an Emmy nomination for Exceptional Merit In Documentary Filmmaking.