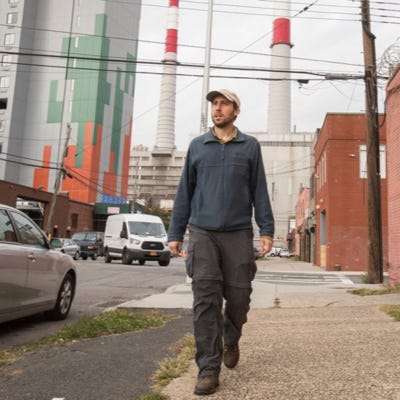 Mar 4, 2021 • 46M
Jeremy Workman tracks an obsessive pedestrian in "The World Before Your Feet"
Do you love documentaries? Join me for a series of conversations with directors who discuss the craft of documentary filmmaking. You'll learn how these talented creators find great stories and how they bring them to life on screens around the world.
When Jeremy Workman learned his friend, Matt Green, planned to walk every street in New York City, Workman did what any sensible filmmaker would do: he grabbed his camera and followed along. Three years and 600 hours of footage later, Workman had everything he needed to tell the story of Green's unusual quest in Workman's film, The World Before Your Feet.